Established in 2007, Oku Creative is a compact yet highly proficient team curated from an extended network of specialists who rank among the industry's most talented. Our enthusiasm lies in the execution of seamless form and function. We meticulously craft solutions that exhibit intuitive character, effectiveness, and aesthetic appeal.
Oku Creative stands as a design leader in the high-net-worth domestic staffing industry. Working closely with major providers, we set a standard for excellence that high-caliber clients expect when hiring for their own homes and when domestic workers expect to find top careers that pay above the industry average.
Elegant design is our passion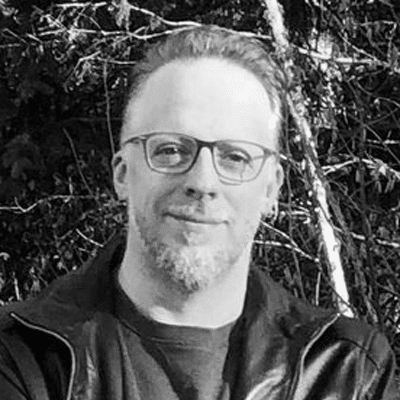 Eric is a motivated, creative, and versatile design professional with over twenty-two years of experience in visual graphic design for printed and interactive media and over ten years in the domestic staffing industry. He enjoys Japanese metal and long bike rides with his family around their Pacific Northwest home.
A little more about Eric..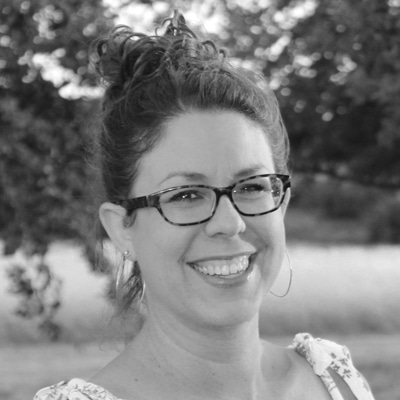 Content Creator, Copywriter
A lifelong resident of the Pacific Northwest, Brooke is a full-time freelance writer that specializes in writing blogs, website content, and business news for companies & publications around the country. She is also the co-author of  a book about technology and video game addiction. When she's not writing, you can find her trying a new recipe in the kitchen, reading a historical fiction novel, or spending time with her husband and 2 kids. 
* Domestic Staffing Client